"European Literature Night: Poetry and Performance"
will take place on May 14 at the British Library in London.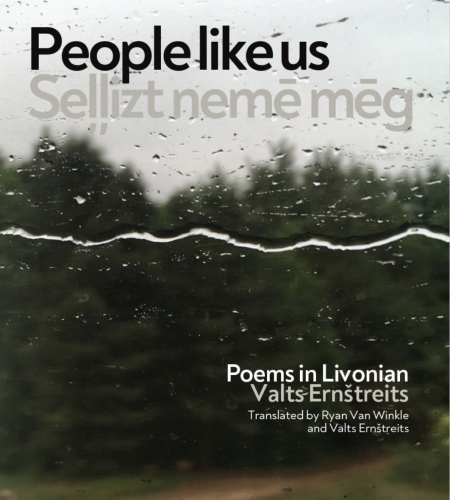 As advertised on the website of the British Library, three leading European poets have been invited to read their work: Valts Ernštreits from Latvia, Olga Stehlíková from the Czech Republic, and Doris Kareva from Estonia. Valts Ernštreits will be reading poems from his collection "People Like Us / Seļļizt nemē mēg" recently published in London. Tickets can be purchased and further information about the event can be found on the organisers' website.