A public seminar and discussion
Organized by Valts Ernštreits (University of Latvia Livonian Institute), Gunta Kļava (University of Latvia Livonian Institute)
Time and place: 12.00–17.00, 20 October 2020 at the UL Livonian Institute (Kronvalda bulvāris 4 – 220)
This seminar is focused on the digital resources and research methods of endangered languages. The first section (12.00 –14.00) will be about various linguistic tools and resources developed in the Nordic countries for endangered languages like Livonian, Sámi, Võro, Votic, and others as well as the use of these tools for research and language revitalization. The second section (15.00–17.00) will be an open discussion led by the curators of language resources discussing a range of subjects, such as: language as a key to intangible culture heritage; are digital language tools a priority for smaller ethnic groups; the challenges of creating digital language resources and tools for endangered languages; the possibilities and challenges of using automated translation tools for research and language revitalization; which basic digital tools are indispensable for endangered language survival; the opportunities and challenges of small cultures and communities in the digital world; language development as a priority for cultures of small ethnic groups; digital language tools – the key element for ensuring access to digital tools, etc.
We thought it was important, both for ourselves and for the people of digital humanities community and people in Latvia, to pay more attention to digital language resources, especially for small and indigenous nations.
The aim of the event is to talk about language resources developed and in development, as well to have a discussion on issues connected with them – both practical and general, from the point of view of the small languages.
Prospective subjects:
Language as a key to intangible culture heritage. Intangible culture heritage is accessible only through language and language is the enabling key to participating in culture. At the same time smaller culture groups have difficulties participating in the global culture. Language enables it. Are digital language tools a priority for smaller ethnic groups?
Challenges of creating digital language tools for small languages. Language use, acquisition, teaching, resources, standardization.
Automated translation tools for language revitalization – possibilities and challenges. Does automated translation decrease the quality of linguistic landscape of smaller languages? How does it affect the language?
What are the basic digital tools small languages cannot survive without? Are these tools more important for bigger communities than smaller ones? When a linguistic community needs spellchecking software?
Digital and open world – possibilities and challenges small cultures and communities are facing. Quality issues and accessibility. Possibilities to connect over distance.
Language development as a priority for cultures of small ethnic groups. Influence of market and necessity of special investment.
Digital language tools – the key element ensuring access to all digital tools.
Speakers: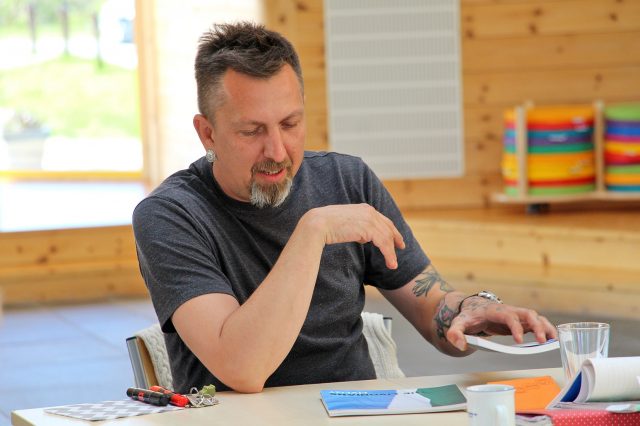 Valts Ernštreits, The University of Latvia Livonian Institute. After a long period spent in resaercher capacity at the University of Tartu, in 2018 I became a researcher and head of the newly founded University of Latvia Livonian Institute. Here we work on researching, preserving and developing the indigenous language of Latvia – Livonian. In our efforts regarding this ancient language and once one of the most important cultures of the Northern Baltic region we are creating a range of interconnected digital resources – lexical database, morphological database, corpora and text collection of written Livonian, as well as geospatially linked digital place name archive. Our main aim is to make Livonian available both for Livonian community and those keen to preserve Livonian for the future generations and to every scholar, especially those working with linguistic and cultural heritage of Latvia, since Livonians, who once inhabited almost one third of nowadays Latvia's territory have left great impact on Latvian language, culture and history.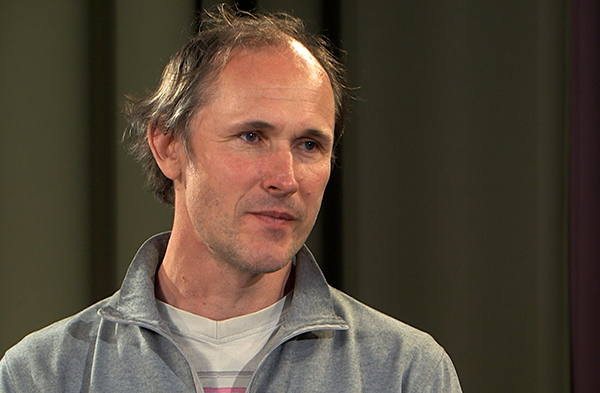 Sullõv Jüvä (Sulev Iva), University of Tartu and Võro Institute. I am a lecturer and teacher of Võro at the University of Tartu, and I also do linguistic research of Võro both at the university and Võro Institute. My PhD thesis was on inflectional morphology in the Võro literary language. I am also engaged into the developement of Võro digital language resources and language technology for Võro, such as Võro-Estonian-Võro free online dictionary (synaq.org), Võro and Seto language corpora, Võro synthetic voices. Together with Tromsø University in Norway we have created a Võro morphological transducer and a free online environment for learning Võro (Oahpa!/Opiq võro kiilt!).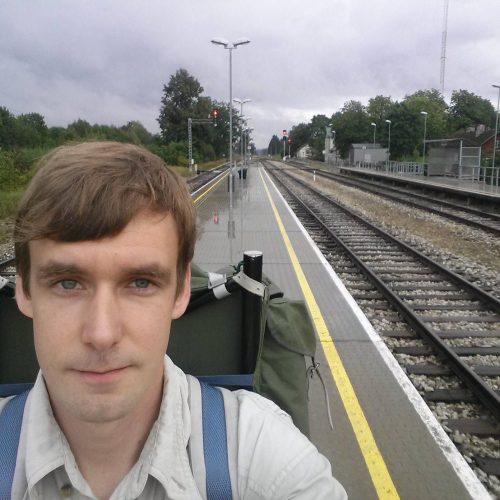 Kristian Kankainen, freelance language technologist (MTÜ Keeleleek). I have been connected with the Votic community on and off since 2013, mainly through the annually organised summer language school Ämmesse Vunukassaa. At first I made a wooden block game for putting together Votic words and lastly I wrote a program as my master's thesis that generates source code that integrates Votic morphology into three computational frameworks. In dealing with a tiny language such as Votic my main focus has been on the question "What happens when the language technologist leaves the field?" but increasingly the opposite seems to happen. How do you give the fishing rod instead of the technological fish?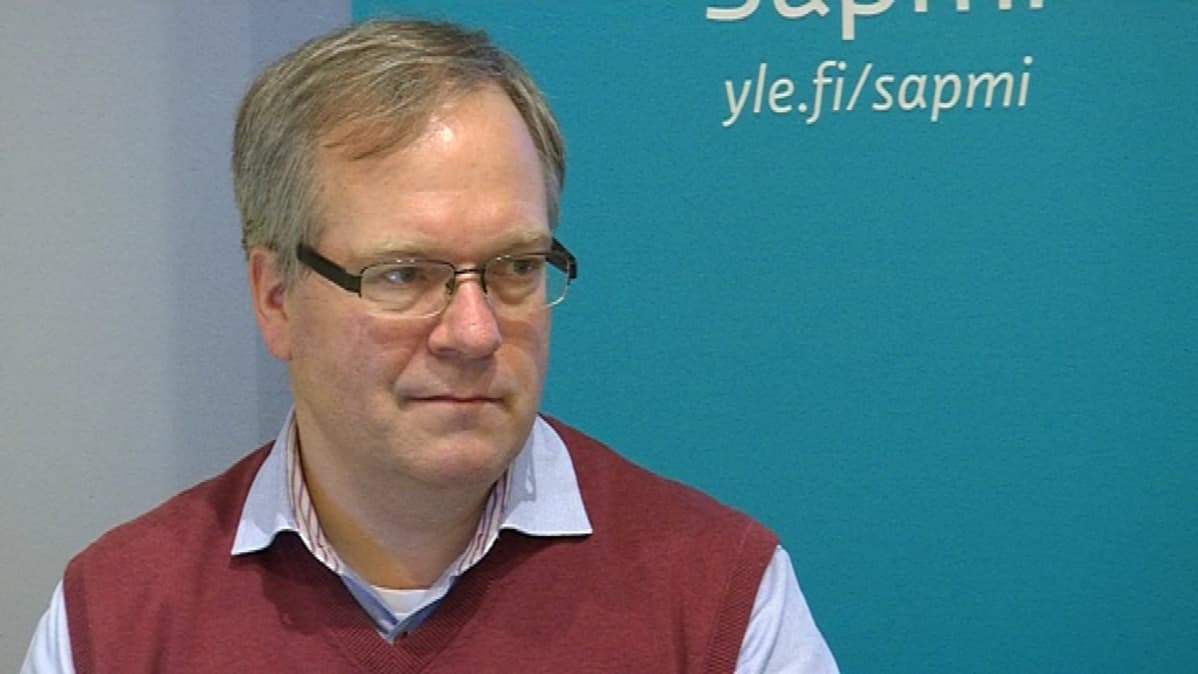 Jack Rueter, University of Helsinki. I make finite-state morphological descriptions for some of the endangered and low-resource languages. I speak (Erzya, Moksha, Komi-Zyrian) and comprehend to varied degrees (Skolt Sami, Võro, Komi-Permyak, Lushootseed, Apurinã, Sakurabia, Udmurt, Livonian, Olonets-Karelian, Tenino, Wasco-Wishram, Paiute, etc.), mainly in the Giella infrastructure in Tromsø, Norway. Some of my work includes morpho-syntactic description as in the Universal Dependencies setting.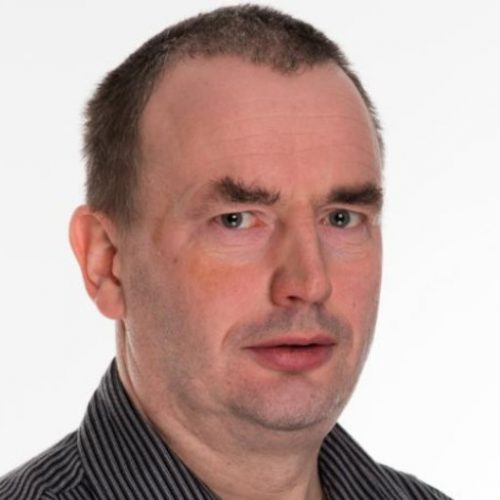 Trond Trosterud, University of Tromsø – The Arctic University of Norway. A professor of Saami language technology at the University of Tromsø. With a background in general linguistics, he is now working primarily with grammar-based language technology for the Saami languages, and to a certain extent also other inflecting languages. For the last 13 years he has led the Giellatekno Saami Language Technology Center at the University of Tromsø, developing linguistic models and tools for Saami and other Finno-Ugric Languages such as Livonian, Võro, etc.
The seminar is organized as a part of the Conference of Digital Humanities in the Nordic Countries DHN 2020.
Contact: valts.ernstreits@lu.lv
The seminar is supported by the Nordic Council of Ministers' Office in Latvia.